Information shared on "GNAT Youth" platform on Facebook by some bemoaned victims indicates that some IPPD coordinators are demanding between GHC 50 and GHC100 from the new teachers who have worked for almost 7 months without a salary.

Some victims attested that the IPPD coordinators in the districts of Daboase and Nzema East are currently taxing new teachers to pay amounts ranging from the amounts listed above. Wassa Amenfi West IPPD coordinator is likewise typical.

An alleged message sent by Daboase IPPD coordinator reads;
"Good morning, pls you're being informed that an amount of Sixty (60) cedis would be collected from each teacher at the registration center. The total amount realized would be used to take care of the travelling, feeding, accommodation.. etc expenses of the registration officers from Accra. "
According to the affected newly posted teachers, the coordinators have threatened not to handle the biometric documents of individuals who refuse to succumb to the payment.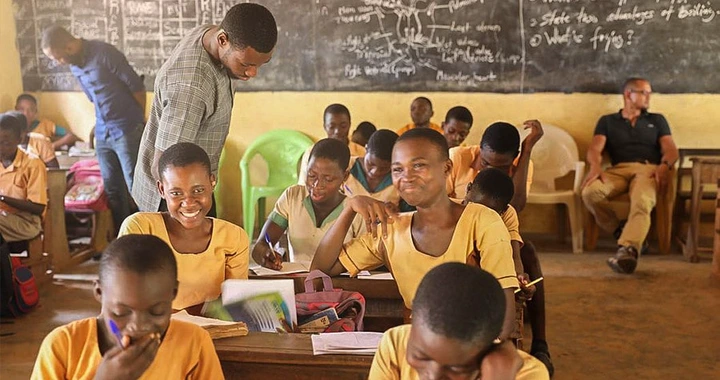 This has, however, left the general public and the newly posted teachers questioning whether the officials are getting paid for performing their tasks as a result of this alleged crime.
Comments From Various Platforms
"One sad aspect of it is that the coordinators have appointments some of our own colleagues to collect this money..they are afarid to collect the money themselves" A Facebook user said.
Another user wrote;
"What if teachers with one voice draw attention of authorities about how the Biometric team wants to extort money from them?"
Content created and supplied by: Currentworldnews (via Opera News )