The Ghana Accountability for Learning Outcomes Project (GALOP) was introduced by the government of Ghana to improve learning outcomes in some selected public basic schools across the country in the future.
News gathered by Bricy Boateng indicates that GALOP workshop will be organized this week beginning on Tuesday, February 1, 2022, to Friday, February 4,2022, across the District Education offices in the country.
In the workshop, heads of basic schools and teachers will undergo training to equip them with basic Information Communication concepts/ tools as well as acquire the requisite Internet-based skills to gather, write and submit weekly reports to the headquarters of the Ghana Education Service (GES).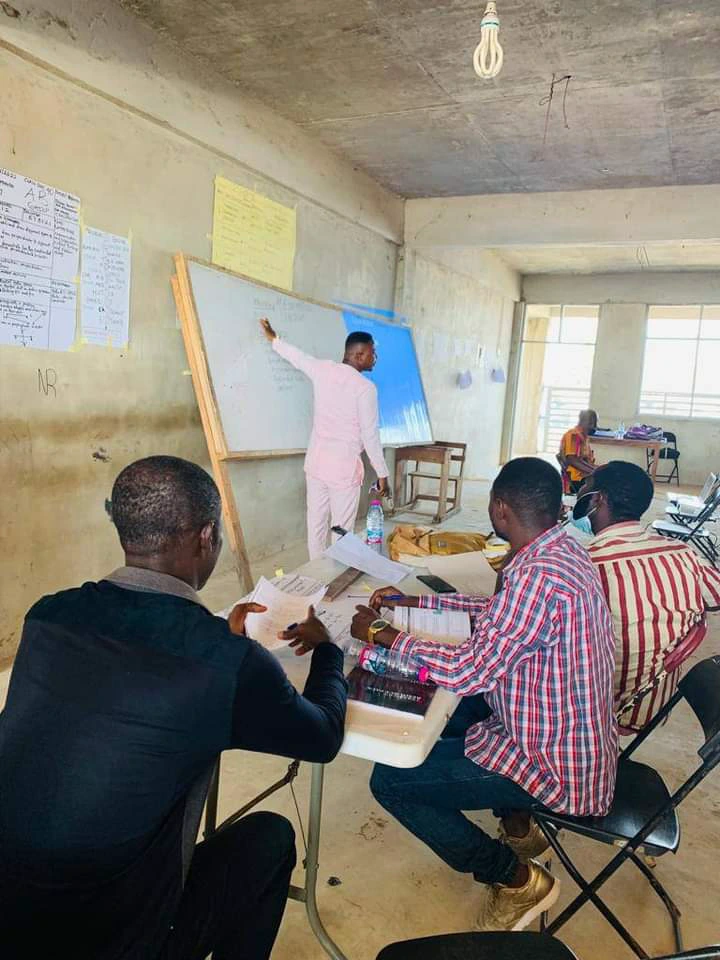 Due to this, GALOP schools will be provided with a laptop and modem each to be used to send weekly reports / updates through the internet to GES .
Reaction
GALOP is an excellent government policy. The purpose of GALOP was to help improve learners' academic outcomes in deprived communities and schools. Meanwhile, some schools selected under GALOP do not meet the selection criteria. It is better the government channels her resources to well-deserved schools in the future.
Content created and supplied by: BricyBoateng (via Opera News )