Ripe plantains may be very soft and sweet (sugary ) as compared to the unripe ones. Many Ghanaians are lovers of the ripe Plantains because of its sweet taste, for this reason in today's article we will be talking mainly about the ripe plantains.
What are ripe Plantains ?
We get ripe plantains from the unripe plantains. Unripe plantains may turn ripe plantains when they are cultivated and left for day.As the plantain ripens, it becomes sweeter and its color changes from green to yellow to black, just like bananas. Green plantains are firm and starchy and resemble potatoes in flavor. Yellow plantains are softer and starchy yet sweet. Extremely ripe plantains have softer, deep yellow pulp that is much sweeter.
Ripe Plantains are mostly used in preparing "kelewele" , "kaklo or kakro" , we can also fry them , bake and roast them. They are mostly eating with rice and beans or Groundnuts.
Talking much of ripe plantains is is good to know that ripe plantains peels are also used in preparing face mask.
Aside the numerous health benefits of ripe Plantains these group of people should either avoid eating too much of them or they should avoid eating them.
DIABETES.
As unripe Plantains maybe very good and healthy for diabetics Unripe plantain may not work like that. Diabetes as we know is a defect from sugar eating too much ripe plantains may account for an increase in blood sugar thus it is not safe for you to eat ripe plantains as a diabetes.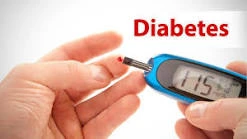 DIARRHEA.
As plantains get more and more ripen eating them can lead to diarrhea since they develop a certain compound as they gets too ripen which may not be safe for our stomach.
Do well to avoid eating too much ripe plantains.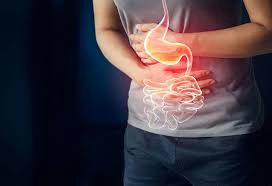 OBESITY
Eating too much ripe plantains can also contribute to gaining weight especially when you mostly eat the "kelewele" and "kaklo" , so do well to avoid eating too much of these food if you are growing too fat.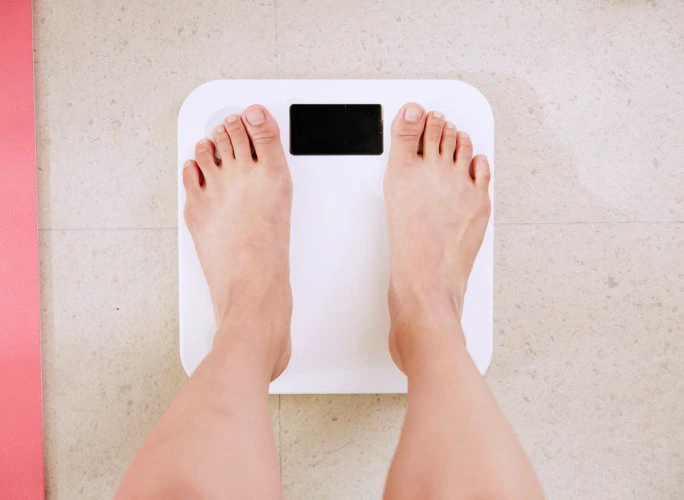 BOTTOM LINE.
Ripe Plantains are very much healthy but do well not to eat too much ripe plantains since they sometimes develops bacteria which may not be safe for humans consumption.
source: operanews