It's interesting to be posted as a newly trained teacher, a profession to behold because the conscience and way of life of the country lies in your hands, one misinformation or miseducation can spell doom for the country.
Several people have begun asking for locations to communities within the country, a development that has sparked debates, can google maps be used to locate some communities in the country? Certainly not, not all communities can be found on google map. The important thing is to locate the region and after that, the district, once one gets to the district, the district education officer will assist the teacher in locating the school through the circuit supervisor of that zone.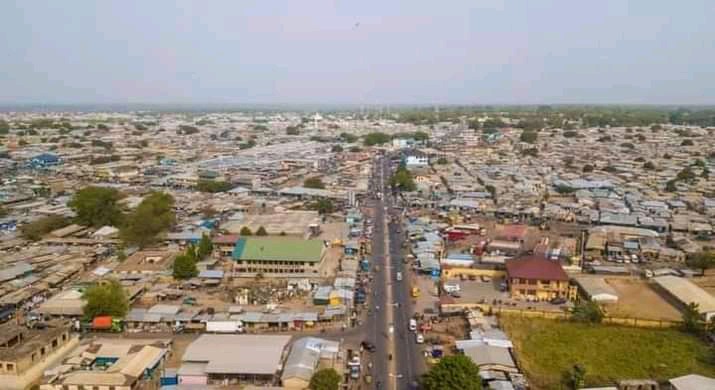 Visiting the North  for the First Time:
The North of Ghana is Divided into 5 Regions, its easy to come to the north devoid of speculations we hear, there are several buses that travel to the north on daily basis, one can even fly to parts of the North including Tamale and Wa, from Accra to Wa via flight is Ghc355 whilst Accra to Tamale is Ghc295, Wa to Ho is Ghc209 and as a result most people fly to the North.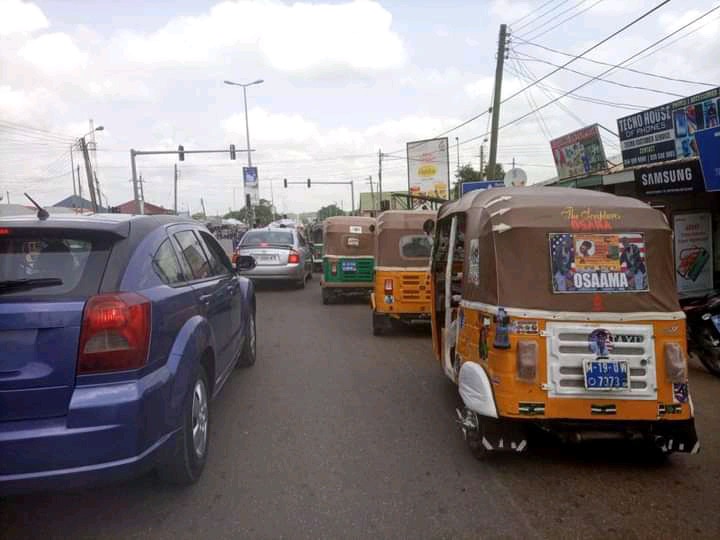 If one is to Travel to the North, he or she has to bear in mind that, English and Hausa are very popular languages here aside the indigeneous languages such as Dagaare, Dagbani, Frafra, Gonja, Mampruli, Sissali, Gurune, Buli etc.
All Regions have nice structured houses with Toilet and Bathrooms in them, there is clean water in all, there is electricity, 89% , here its VRA not ECG, Most Roads in the North are Tarred, there are two passport offices in the North, one in Tamale and one in Wa. There are DVLA Offices 3 Regions within the North, Upper East, Upper West and Northern Region for now. We have over 120 sachet water production companies in The North. Renting is Renewed Annually up North, we don't take 2 years advance. Our culture allows men to claim ownership of their children so if you are from the south and an Akan, the principle of women owning children is different in the North, in the north you take control as the man.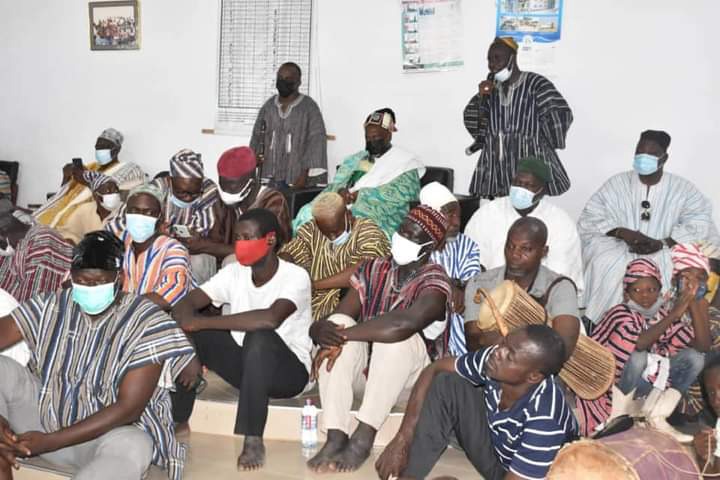 Your Personal Life: Its good to get married once you get a job but also bad based on several factors, consider your age, as a teacher if your age range is within 20-30 don't rush into marriage, take time and get a plot of land if you don't have one, start a building project with the help of your family if you are not within your region, if not then you can get home on vacation to do it in bits by yourself, we can use T.T of taxi driver as an example, if you marry early, it'll be very difficult to build not to talk of furthering your education.
Don't Join Insurance companies if you can, you'll Regret later please, how to end the policy, how to get your money back, etc. There are plans to collapse some of them by government.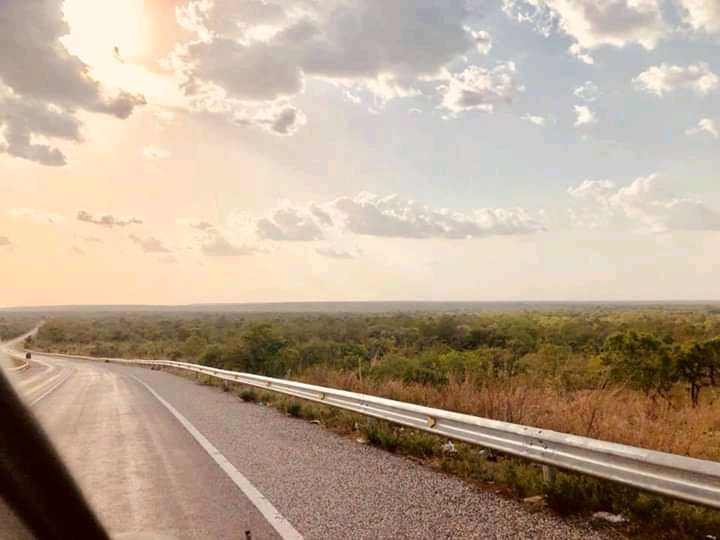 Don't take loans above 24 months if you can, 12 months is better, it will affect you with severe consequences, endure the pain temporally, its part of the discipline.
Lastly, Don't be deceived by other professions that teaching pays less or is bad, that's a lie, lots of workers take far below what teachers take, they just feel ashamed to disclose it, the freedom and leisure time you get from teaching can never be paid for. If any worker claims to earn more than you let them show 3 consecutive months of their payslip not just one month some show you a payslip with some temporal allowances to deceive you. Its just like a teacher showing you a payslip of november.
Content created and supplied by: Upperwestmedia.net (via Opera News )